i'm having trouble playing smbx when i open it there is button to start the game but i cant choose which game to play! i really want to play the valtteri island 3 but it just shows a screen of some stupid ******* "mario" page





Goomba





Location

: Funland


Posts : 3


Birthday

: 1987-06-17


Join date

: 2012-07-04


Age

: 30



sorry for bumping butt i just really want an answer!!!!!!!! why does smbx have to be so ***
Goomba





Location

: Funland


Posts : 3


Birthday

: 1987-06-17


Join date

: 2012-07-04


Age

: 30



First of all, do not abuse smileys.

Second, did you extract the episode in the zip file and moved it to the worlds folder?




_______________________________________________
Jesus77755, Fan!
BE SURE TO READ OUR RULES AND REGULATIONS!
http://smbxjesus77755.forumotion.com/t1-the-rules-and-regulations
CHECK OUT OUR NEW BLOG!
http://rogerhillspeaks.blogspot.com/
CHECK OUT MY PROJECT
http://smbxjesus77755.forumotion.com/t110-the-tales-of-the-evil-twins-wikipedia-for-project-in-progress-new-poll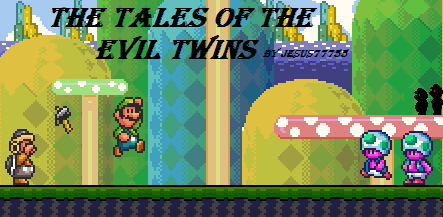 Logo Credit to rahr480
LOL PIKACHU DANCING ON THE IMAGE XD

Knux Hater!

Power Hungry Administrator





Location

: In yer anus


Posts : 515


Birthday

: 1995-10-31


Join date

: 2011-05-21


Age

: 22



And third of all if your desktop size is too big,shrink it on properties->settings. 

EDIT(2017):I really dont know what was going on around here.
ASSISTANT MODERATOR




Location

: Bosnia and Herzegovina


Posts : 286


Birthday

: 1996-05-19


Join date

: 2012-03-28


Age

: 21




---
Permissions in this forum:
You
cannot
reply to topics in this forum