Hello people. Im not sure how to put this in words, but... I dont wanna make levels anymore. I have future plans, but since Im poor it will be hard to achieve that. I have found ways to start following the road to it, but I have to sacrifice some things (so I sacrificed levels, tho Im gonna use these level making skills for a job if I find it for some indie game development team or something like that). I already lost lots of time before (stupid me) and I dont know how to do lots of things. Ill still be here, but I wont make levels anymore tho. Ill post something once in a while. Maybe Ill do my stories or something.
BTW I havent said this before. You can use my levels and projects in your episodes or whatever, just give credit. I had plans for lots of other levels, since I polished my skills, but heh, I dont wanna do this anymore. You could also support me on Patreon (thats what I would say but I dont have it and I need a debit card or whatever ya need for it anyway). So yeah... wish ya all luck with your lives. Mine definitely is hard ,cuz you dont know anything about me (except for things I did here heh

).
Maybe Ill get back to doing levels but... nah.... hardly....... :/
Sayonara for now.
P.S. Damn if only I could win the lottery or something..............nah..........
Jesus77755 Hope you are doing alright...Wish we talked more.. but you are never here..
_______________________________________________
Jesus77755, Fan!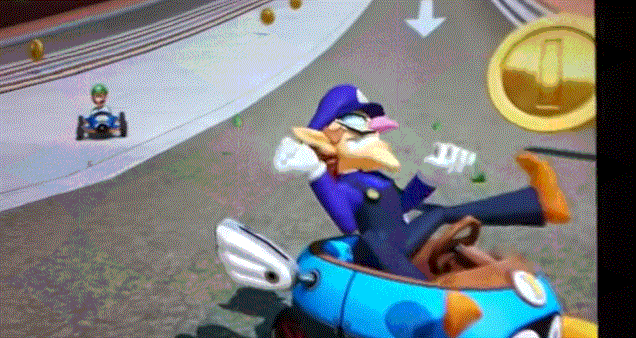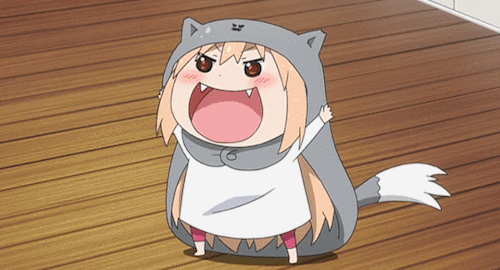 ASSISTANT MODERATOR




Location

: ..............


Posts : 292


Birthday

: 1996-05-19


Join date

: 2012-03-28


Age

: 22




---
Permissions in this forum:
You
cannot
reply to topics in this forum