I AM NOT ACTUALLY LEAVING, but you should read this,really...
I think this post would be great here, so I wanted to make things clear.

I WILL NEVER LEAVE THIS FORUM, even tho only me and the admin post around here..
But, if I dont post or come here for about a YEAR, consider me DEAD.
The reason I said this is : I dont know how my future will be. I am anxious about it and I am pretty depressed (yeah I had depression before (even tho I was not aware of it for years) , but now its getting bigger

...but compared to other people this is fine...for now..).
I was born in a pretty shitty family here, but I wont give up. I dont know how, but Ill go for a better future, but still....idk...

I will still make levels and stuff here.
IF I DO LEAVE A.K.A. DIE LET THIS POST BE A MEMORIAL OR SOMETHING LIKE THAT IDK...
And jesus77755 thank you for the beautiful memories of this place here..I had fun back then here...I dont know how are you holding up, but I wish we talked more (we only did a few times tho).
And also thank you all for reading this and for playing my levels and stuff... etc etc.


AGAIN I REPEAT I AM NOT LEAVING NOW, BUT IF SOMETHING HAPPENS TO ME etc etc.... you get the point

_______________________________________________
Jesus77755, Fan!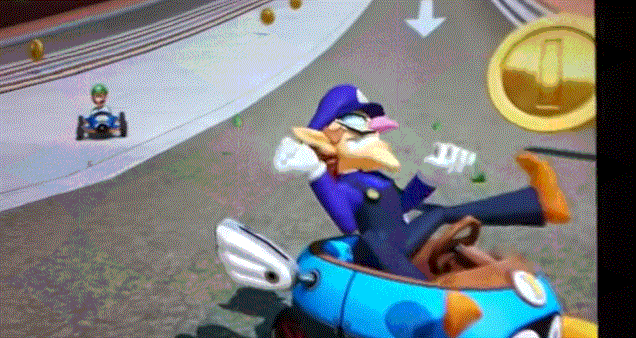 ASSISTANT MODERATOR




Location

: ..............


Posts : 299


Birthday

: 1996-05-19


Join date

: 2012-03-28


Age

: 23




---
Permissions in this forum:
You
cannot
reply to topics in this forum