There are just some elements in the mario franchise that don't make sense sometimes.

Why are there bushes on the wooden blocks in SMB3

The hammer suit in SMB3 looks like a mini human, cannibalism much?

Why do koopas wear tank tops, if they're wearing shells anyways? Well, they're turtles, so i'll give that a pass.

So yeah, what are your questions about mario that don't make sense to you?
Shy Guy




Posts : 29


Join date

: 2011-05-29



I agree with some points. Like for example who puts a ******* potion underneath the ground in smb2? But then again, in the end it's a video game.
Bob-Omb




Posts : 57


Join date

: 2011-06-12



One thing that always baffled me is that why does yoshi keep shoes on when he hatches from an egg as a fetus to an adult? Shouldn't he manually put them on buy himself?
Beta Tester





Location

: By the Everfree Forest


Posts : 70


Birthday

: 1989-05-10


Join date

: 2011-05-28


Age

: 29



The thing that bothers me is in the Super Mario Bros 3 game in the World 8.In that dungeon level,how does the cheep cheeps jump out of lava?Its too weird....

_______________________________________________
Jesus77755, Fan!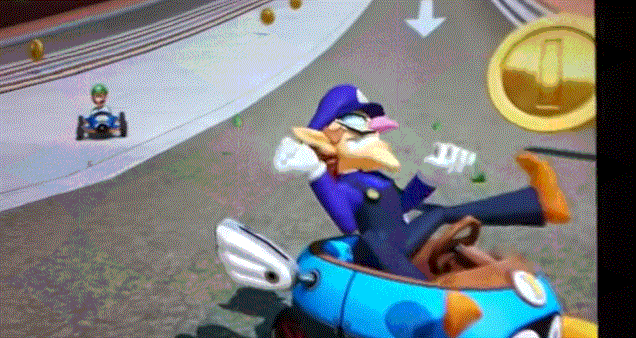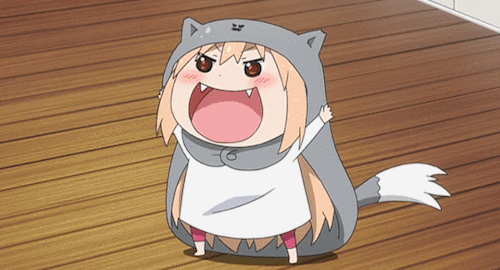 ASSISTANT MODERATOR




Location

: ..............


Posts : 291


Birthday

: 1996-05-19


Join date

: 2012-03-28


Age

: 22




---
Permissions in this forum:
You
cannot
reply to topics in this forum